Welcome from the Chief Executive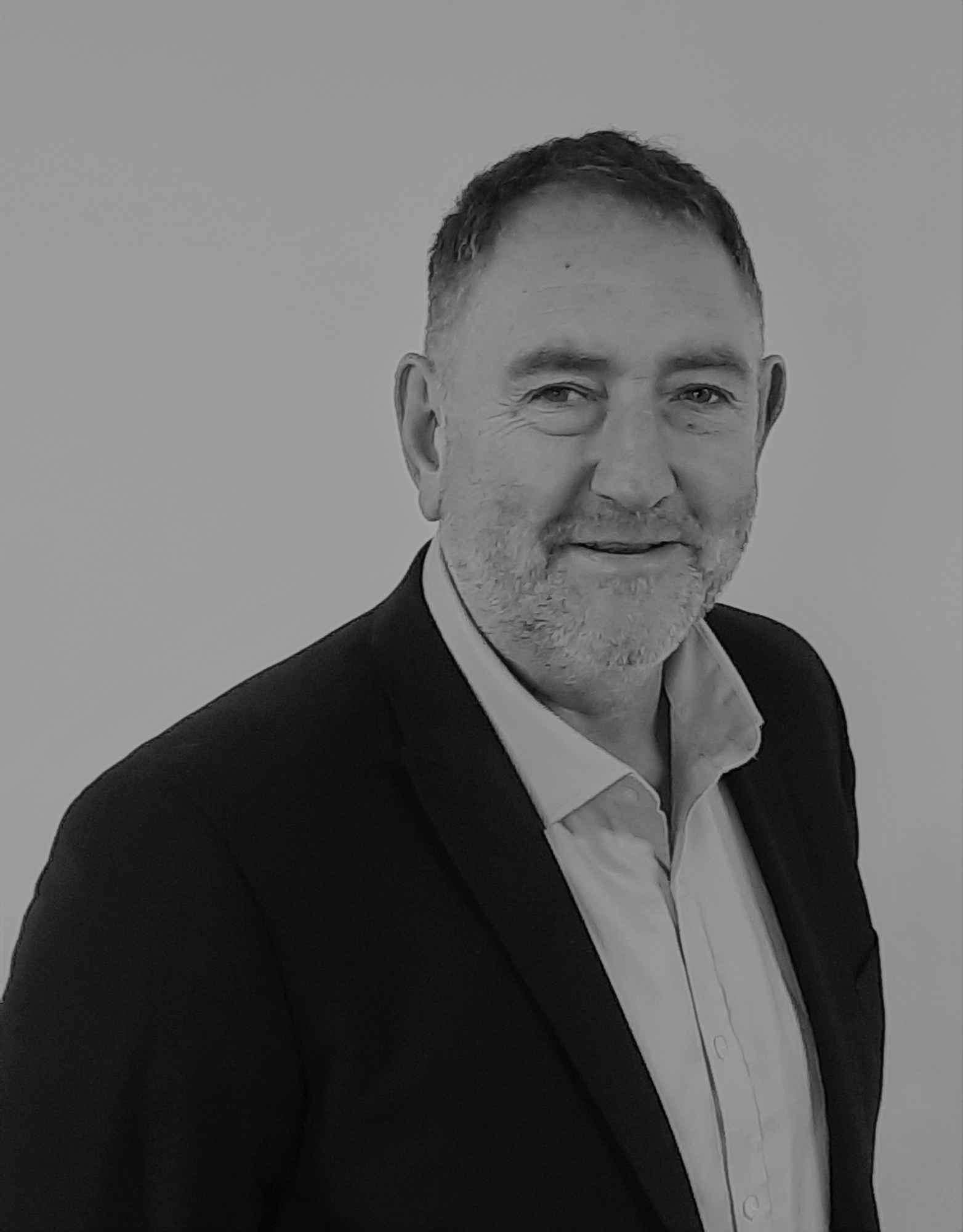 Welcome to the Rodillian Multi Academy Trust (MAT) – a Trust of four academies, an alternative provision independent school and a University Technical College (UTC) based in West and North Yorkshire.
We are highly aspirational at all levels, we were named the highest performing MAT in the only study of its kind by the Education Policy Institute (EPI) in 2018. We go beyond academic success to develop character, resilience and self-confidence in each of our students, enabling them to become rounded citizens and creating the best possible life chances.
The key features which underpin our philosophy on education are:
That all students have the highest aspirations.
To deliver an innovative and engaging curriculum centred around creating resilient, self-confident students which provides independent school opportunities within a secondary school context.
A commitment to divergent teaching, supported by our belief in teacher freedom. This provides a stimulating and varied learning environment, where one size does not fit all.
Traditional values of behaviour, supported by our positive discipline (PD) system; our PD system enables teachers and students alike to focus on learning and not behaviour management.
A mindset for growth, which supports both staff and students in their pursuit of excellence.
A dedication to educational development based on highly selective methodology and research based enquiry.
Since our Trust was established, it has grown by taking on under-performing schools to develop them to beyond national standards. Our academies and schools are all clustered within 30 minutes travelling distance of one another, allowing us the ability to provide high quality networks and support.